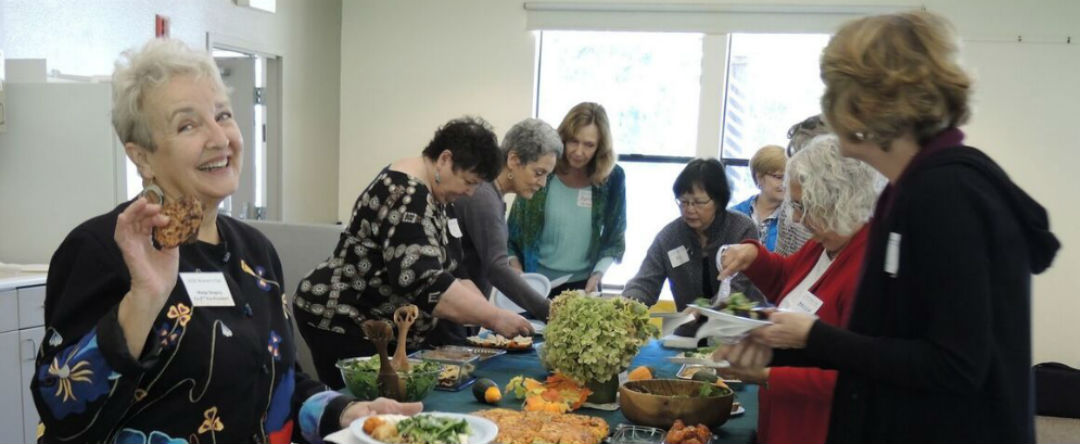 Join 
Today
In July 2022, we merged with the former Affiliates to create Community Connections.
Become a Community Connections Member
Our members are working folks, retirees, community leaders, professionals, business owners and life-long volunteers.
Make new friends by participating in our diverse interest groups.
Support students through our fundraising activities.
Develop leadership by becoming part of the board or club committees. 
Mission
In July 2022, Community Connections -- a new friends group -- formed when the former UCSC Women's Club merged with the former Affiliates.
The former UCSC Women's Club was open to all adults in the campus and town communities. Its purpose was to be of service to the university, to foster friendship between town and gown, and to encourage understanding and support for the mission and functions of the university. A special goal of the club was to raise money for scholarships for UCSC re-entry students.
Have a 
Question?
Contact Community Connections board member Sally Lester at sal@ucsc.edu.
Support Community 
Connections